The future of luxury is decided by you.
Discover the allure of luxury redefined as you embark on a personal journey of exquisite craftsmanship. Indulge in the brilliance of sustainable innovation, meticulously crafted with precision.
ABOUT
Every Peak diamond embodies our spirit of our legacies, progressive craftsmanship, and a genuine commitment to sustainability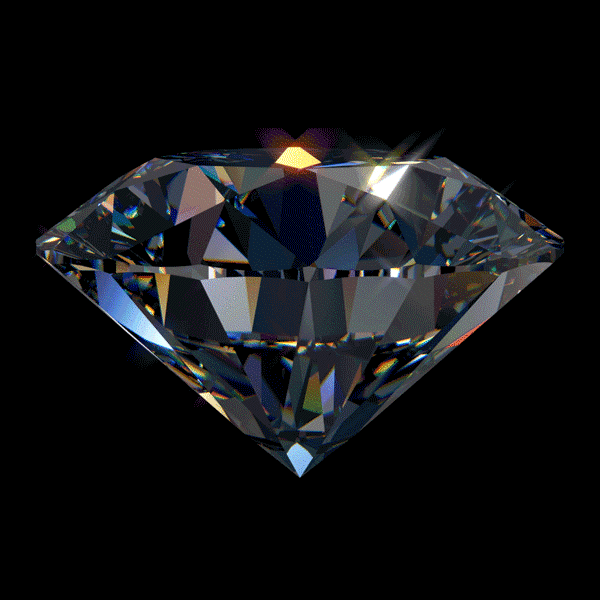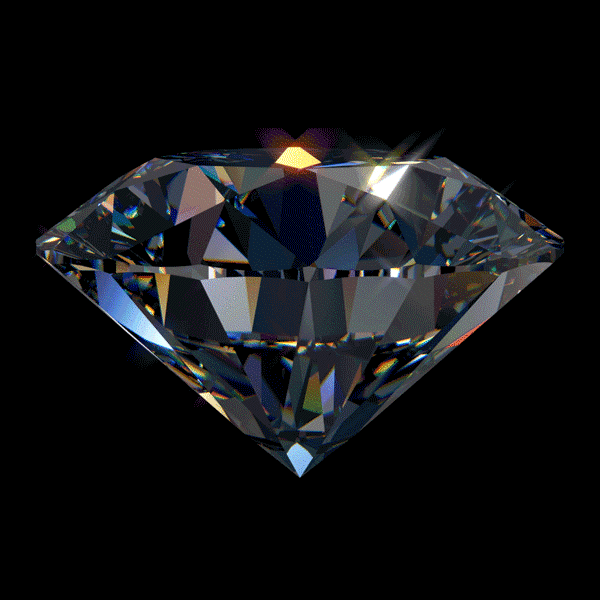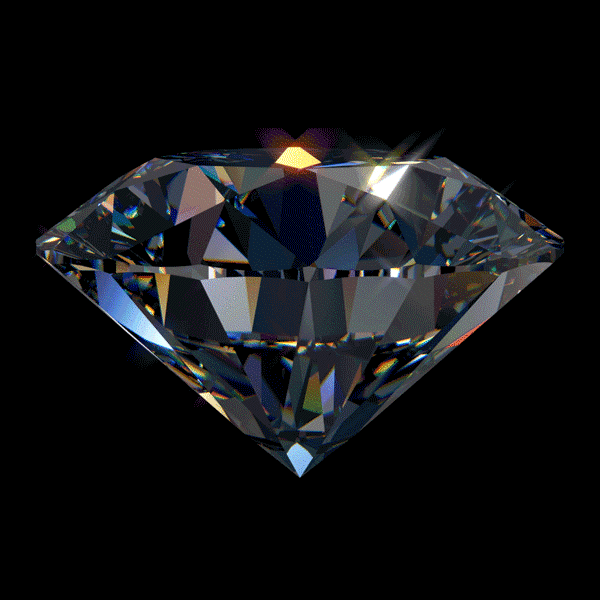 PROCESS
PEAK™ Carbon Technology
Learn more
Enter the realm where cutting-edge technology and scientific marvel converge to craft flawless lab-grown diamonds, as we pave the way towards a sustainable future in fine jewellery.
Diamond
Cuts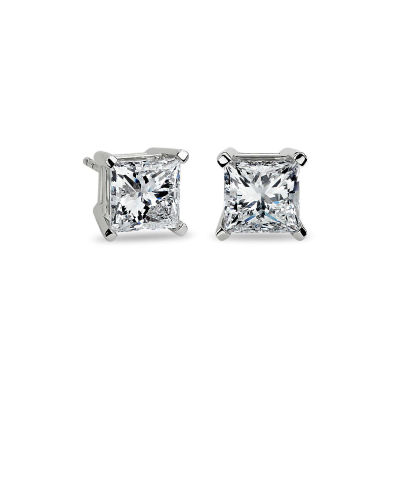 Princess Cut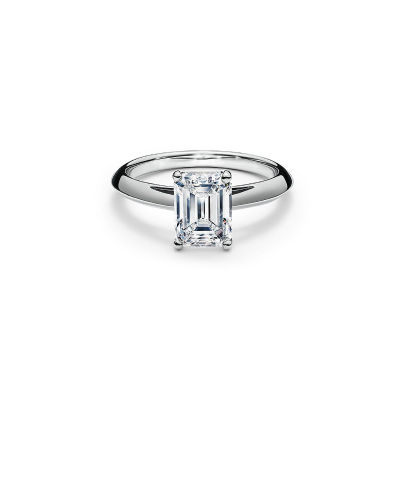 Emerald Cut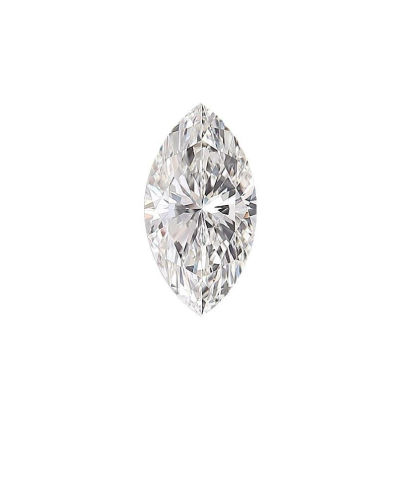 Marquise
Setting
Meticulously crafted and set with precision, lab-grown diamonds offer exquisite beauty and structural perfection for jewellery designs that are truly exceptional.
100% Sustainability
Creating cutting-edge brilliance that doesn't cost the Earth. These sustainable lab-grown diamonds sparkle with ethical allure, making style shine responsibly.
Made by you
Lab-grown diamonds can be exquisitely tailored to reflect your unique style and personality.
Brilliance from within
SPOTTED